Bryan Richter
Director and Coach
I have been coaching tennis and passionate about player development since 2007 and have been stringing racquets and playing the game since 1996. I grew up working and playing at tennis clubs and public courts in Irvine, CA. Since then, I have coached High School boys and girls Varsity, coached with multiple recreation programs, gained multiple certifications, and was a club teaching pro before going independent and developing Pure Pace Tennis Academy, a tournament training program for juniors. The academy was run out of California until 2022 when I moved to Florida and I am now directing programming for players from Red ball to full time High Performance players in the extended Tampa Bay area. Player Development is my main focus and I love to help players organize, schedule, and execute their training at all levels in order to optimize their development and success on and off court.
USTA High Performance
Completed USTA Player Development High Performance Certification and training with José Higueras.
USPTA
Has been a certified USPTA professional since 2013 and maintained ongoing education throughout.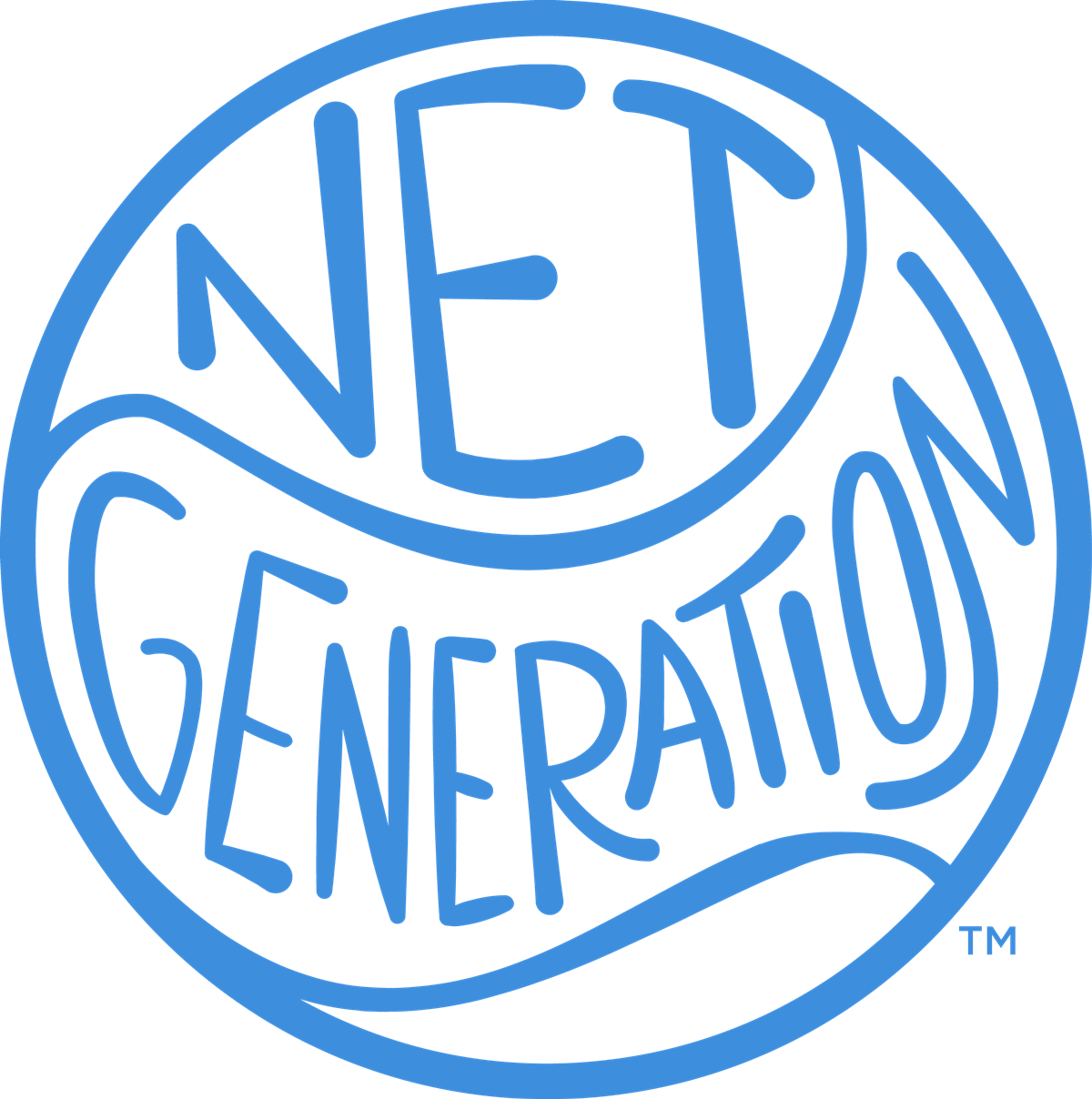 USTA ROG
Completed extensive training and research on the Red, Orange, and Green progressions for 10/u tennis.
to provide services that accelerate the development of tennis players on and off court. We aim to be all inclusive and foster the joy of tennis to all ages and level of play. Every player's training is individualized and nurtured following the core values of our programming. This results in a sustained and consistent development and success both on and off court. Our core values are: 
Play and train because you enjoy the challenge. Maintain a growth mindset to stay positive and take away joy and/or learn from every experience.
Always give 100% regardless of the partner and opponent. Learn and follow the etiquette of the game. Practice and compete with great sportsmanship.
Set and reach goals. Plan your path to reach those goals and commit to the daily processes that get you 1 step closer. Understand the path to realizing ones potential is a journey. Commit to going the distance.